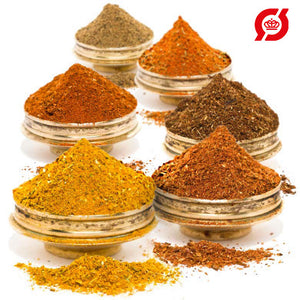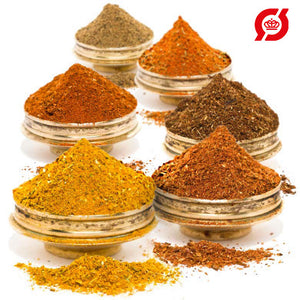 On Sale
Spice kit, Adventurer
Organic - With this kit you have the opportunity to bring the world to your kitchen. Try to spice up your chicken with the American Cajun spice, named after the Cajun people or marinate it overnight in yoghurt and tandoori masala before you roast it. Also a great gift for the curious cook.
50 g Cajun (from North America)
50 g Quatre Epices (from Europe)
50 g Ras-el-Hanout (coming from North Africa and the Middle East)
50 g Tandoori Masala (from India)
50 g Five Spice (from China)
50 g Baharat (from the Middle East)

Kit price 200 kr (standard price 240 kr.)

Læs mere...