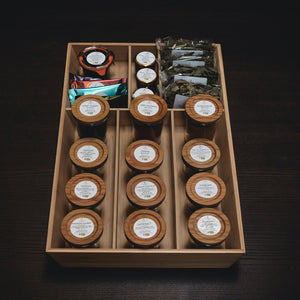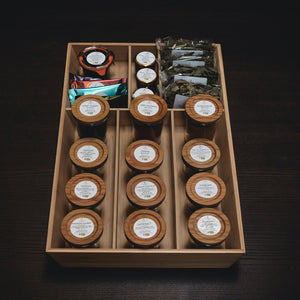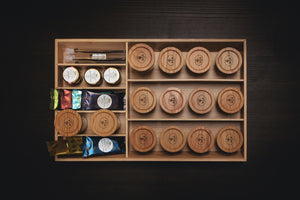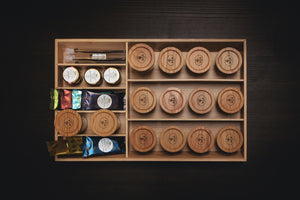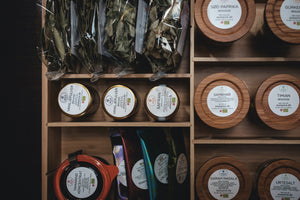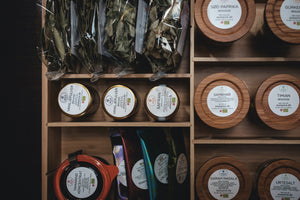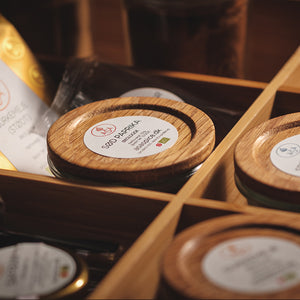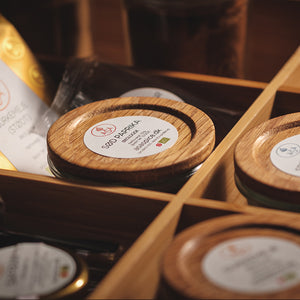 On Sale
ASA Spice rack
Choose and mix ASA Spices for your own personal spice rack. ASA Spice rack fits our spice hards with wooden lids. The Spice rack allows you to organize your spices and easily keep that in order, so you can locate the spice you need - even when you are in the middle of cooking.
Gift the spice rack to yourself or someone you love that deserves a good overview of thar ASA Spices.
ASA Spice rack includes 12 spice jars and 12 ASA wooden lids. The spice rack's dimensions: 49,5 cm x 31,5 cm.
Læs mere...