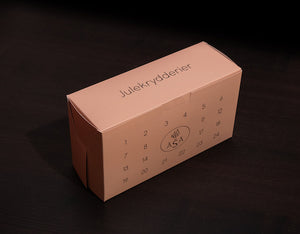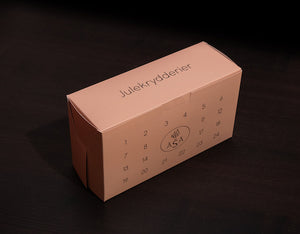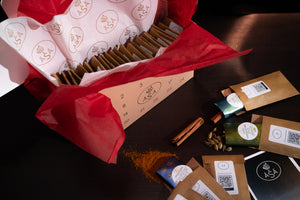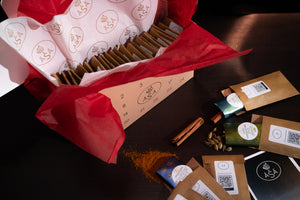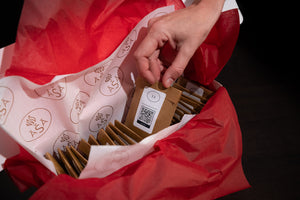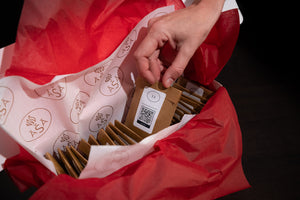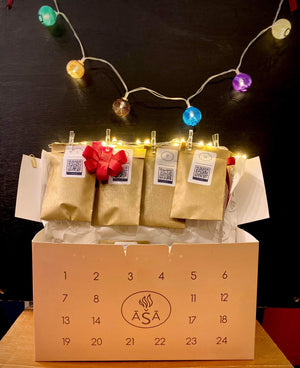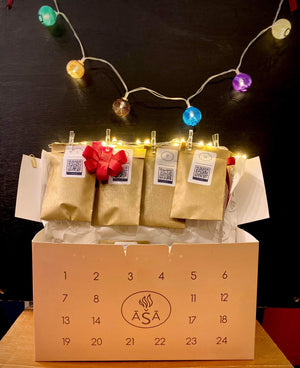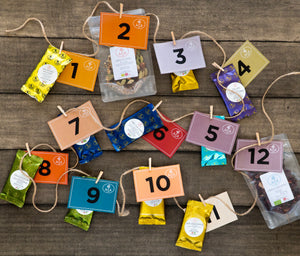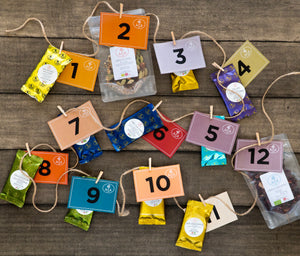 On Sale
ASA Spice Christmas calendar
ASA's organic Christmas Calendar 2020 comes in 24 cards that connect 24 days of Christmas with 24 organic spices. You can choose to cut them out or hang them up, or save the overviews as you like.
On the back of each card you will find descriptions of the spices and with some spices you will also find recipes with inspiration for how to use the spice.
ASA's Christmas calendar takes you on a spice journey, where you are pampered every day with a spice that makes cooking more exciting, tasty and more fun. It is not about complicated cuisine, it is about gathering your your loved ones for a tasty homemade meal in this sweet and lovely Christmas time.

Læs mere...