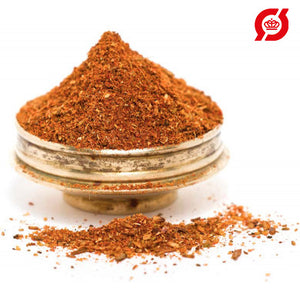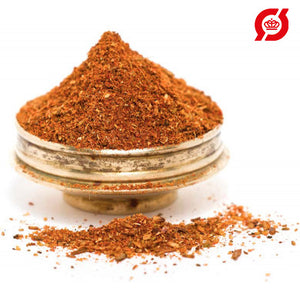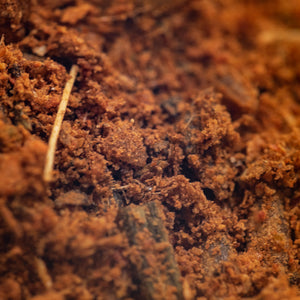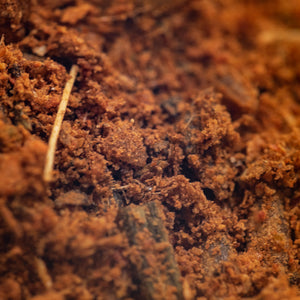 On Sale
Ras-El-Hanout, ground
Organic - Ras el hanout is used in many savory dishes in Morocco and North Africa, sometimes rubbed on meat or stirred into rice. ASA's blend contains sixteen different ingredients, including rose petals and saffron. Rich, sweet and elegant.
ASA's Ras El Hanout contains
Cinnamon, cardamon, cumin, black pepper, coriander, chili, paprika, fennel, anis, caraway, nutmeg, allspice, cloves, ginger, rose petals and saffron.
Læs mere...