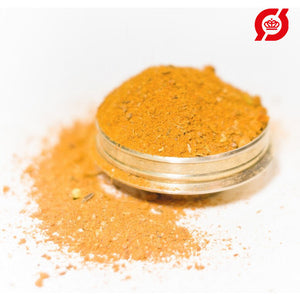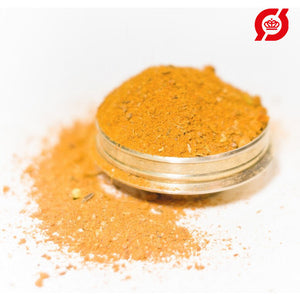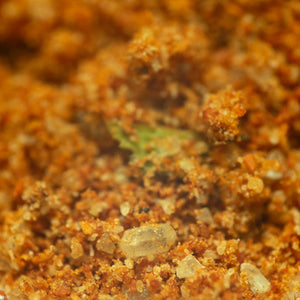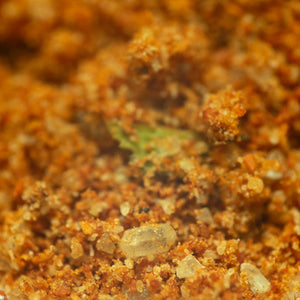 On Sale
Rogan Josh, ground
Organic - This blend is an powerful and aromatic curry blend which is particularly suited for lamb or chicken.


Rogan Josh is also an aromatic Persian lamb dish, which is one of the signature recipes of Kashmiri cuisine.
ASA's Rogan Josh contains:
paprika, garlic, ginger, turmeric, cumin, cinnamon, coriander, cardamom, black pepper, cloves, nutmeg, bay leaves, chili, sea salt*.
* = not organic
Læs mere...