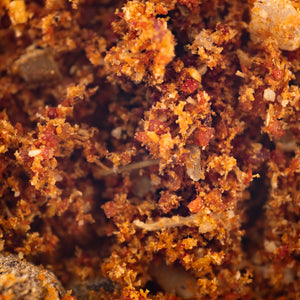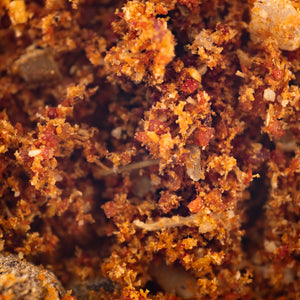 On Sale
Tandoori Masala, ground
Organic - Tandoori masala is a mixture of spices specifically for use with a tandoor, or clay oven, in traditional north Indian, Pakistani and Afghan cooking.
Tandoori masala is used to make tandoori chicken, a dish in which the chicken is covered with a mixture of plain yogurt, salt and tandoori masala before being marinated. The chicken is then roasted in the oven at very high heat. Meat other than chicken can be used, such as fish or paneer.


ASAs Tandoori Masala contains
Cumin, coriander, cloves, cinnamon, ginger, garlic, chili, turmeric and nutmeg
Læs mere...