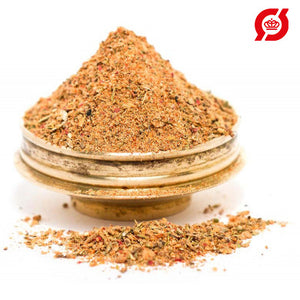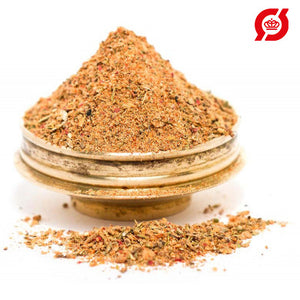 On Sale
Texan Pork Rub, ground
Organic - ASA's marinade mixes can be used as dry rubs, or blended with oil and lemon juice to make a marinade. For best results, marinade overnight and grill or roast the next day. The addition of allspice and thyme makes a good complement to pork dishes.
ASA's Texan pork rub contains
Garlic, thyme, allspice, black pepper, cinnamon, cloves, paprika flakes, ginger and vegetable stock.

Læs mere...